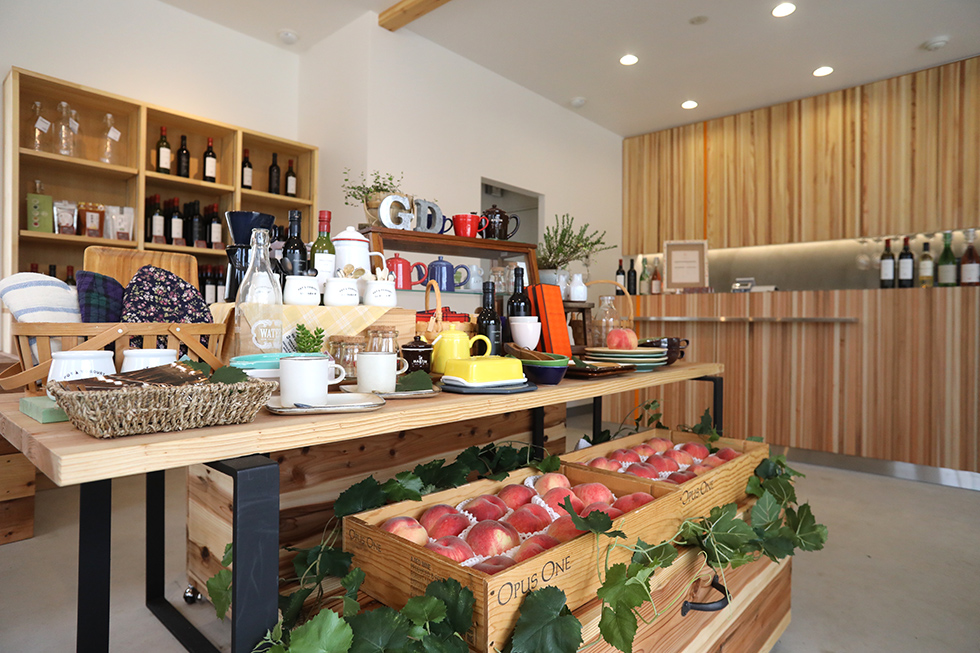 We specialize in sweets using the fruits of Yamanashi as creamy ice cream without using milk but peach, Raisin sandwiched cookies, and freshly squeezed juice of grapes.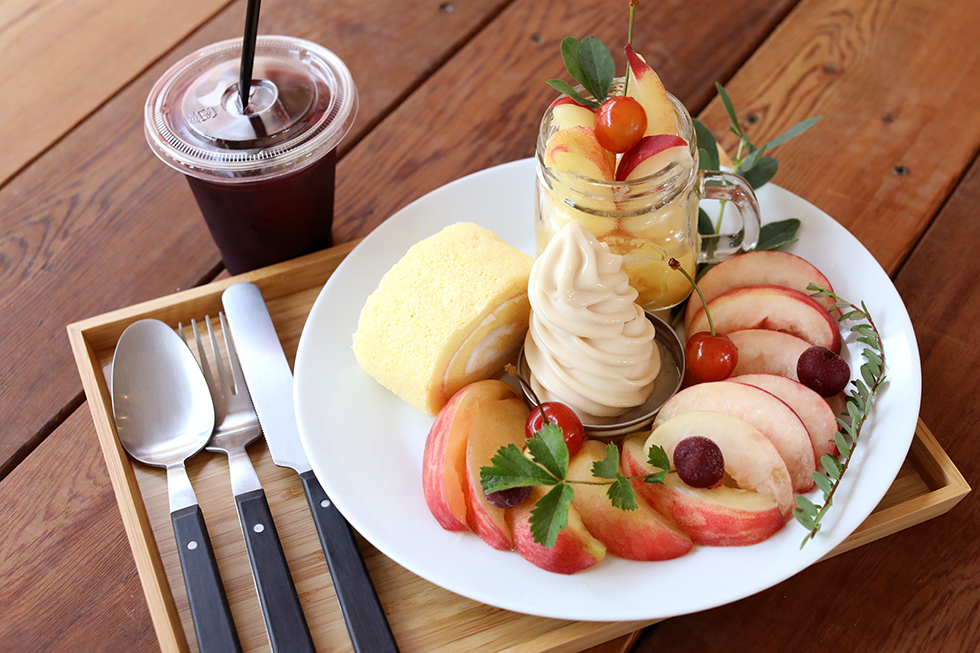 【Freshly squeezed juice】
The fresh juice of the variety of wine grapes. We use many kinds of grapes which are for the representative of the wine of Yamanashi as "Koshu" the white wine and "Bailey A" the red wine.
Budouya kofu  6 kinds of Raisin sandwiched cookies
We handle six kinds of Raisin sandwiched cookies that use the exceptional raisins of Yamanashi extravagantly. Raisin sand, Raisin Butter sand, Rum Raisin sand, Tea sand, Daiginjo sand, Koufu no machi no Raisin sand. You can pick your favorite piece from all the 6 kinds.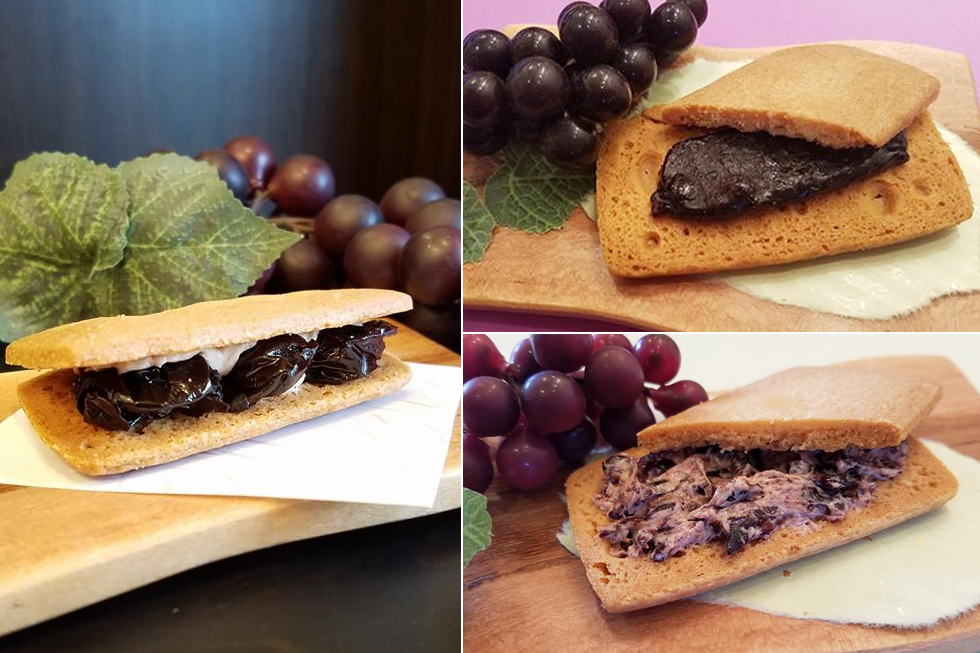 【Half dried Raisin】
We half dried the grapes of Yamanashi.